Hi, I'm Zenaida McNally!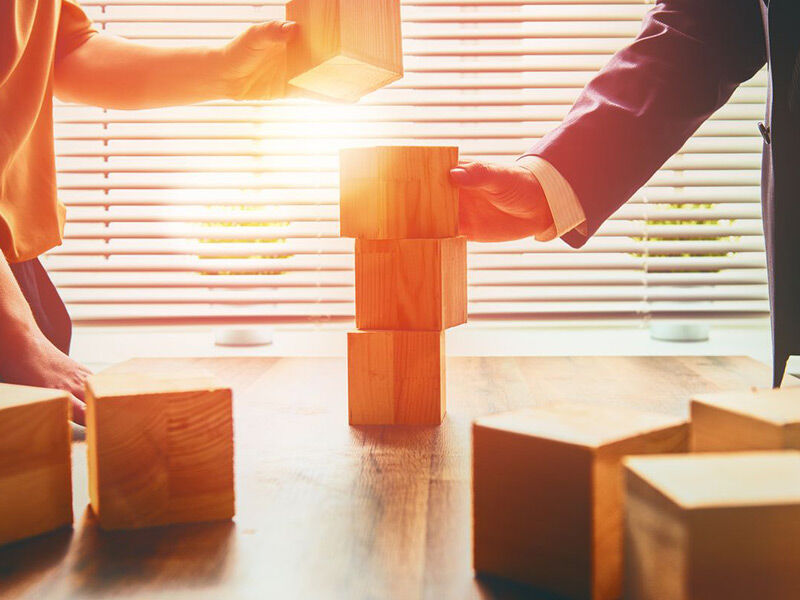 I am a Licensed Marriage and Family Therapist. As a Licensed Marriage and Family Therapist I have extensive background in family systems and how our development is affected by the people and experiences throughout our lives. As an EMDR certified therapist I have specialized training in both trauma, including intimate partner violence, and addictions. I have spent my years as a therapist working with the Native American population as well as various other races and cultures in underserved areas. I have focused on populations who have high incidents of historical and complex trauma.
I tend to look at my becoming a therapist as a calling. I, like many people, was plagued by the effects that trauma and addiction had on my life. Through my recovery from trauma and addiction I began to see the connections between trauma and our actions, our perceptions and our responses to the experiences and people we encounter. I underwent the long journey of Individual therapy to find a new way to live. I found my life changed by EMDR therapy and I had a burning desire to help others find a new way to live as well. I now dedicate myself to helping people walk through and process their trauma so that they can see the world in a different way. If you are ready, you can contact me to start your journey towards recovery. Even the smallest changes can have a profound impact.